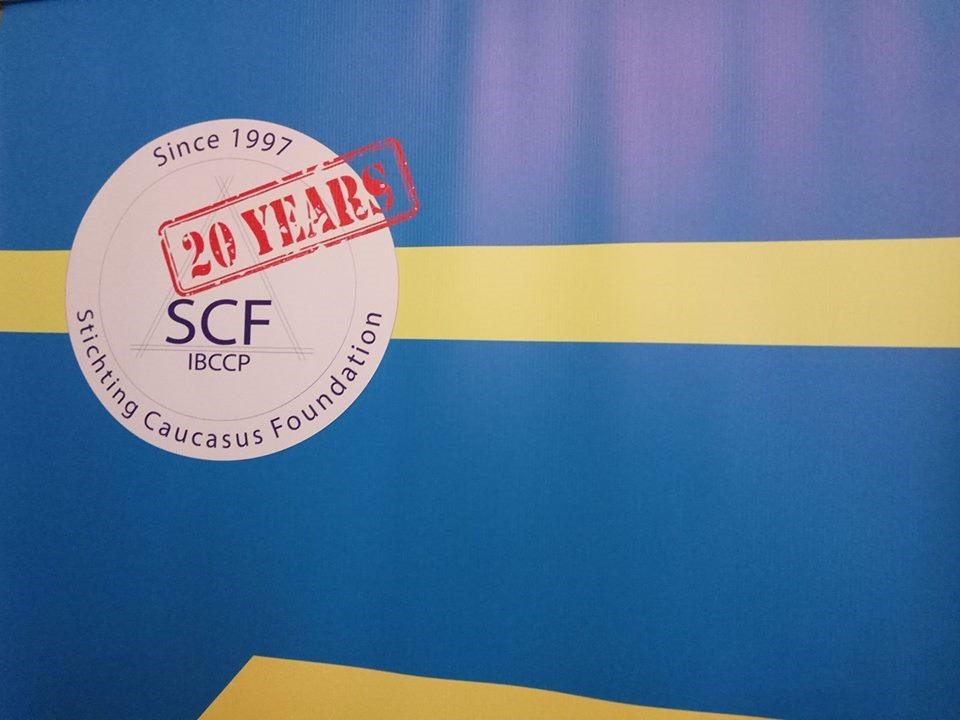 20th year of Stichting Caucasus Foundation (SCF) – Representative in Georgia - International Bureau for Caucasian Cultural Programs /IBCCP/
International Center for Culture and Science
Since 1997 in the region
"Twenty years of innovation and civic entrepreneurship, that is how I do validate the enormous endeavour of the founders of SCF and their colleagues and friends.
The wide spread knowledge of Georgia and other regions and countries in the Caucasus all over Europe in cultural and journalistic circles has its origin in activities of SCF . mostly in cooperation with European partners.
The value of the long term influence of SCF's activities and international networking cannot be overestimated.
A unique cultural and civic engine for mutual understanding and flourishing international relations".
Steve Austen
Permanent Fellow Felix Meritis Foundation