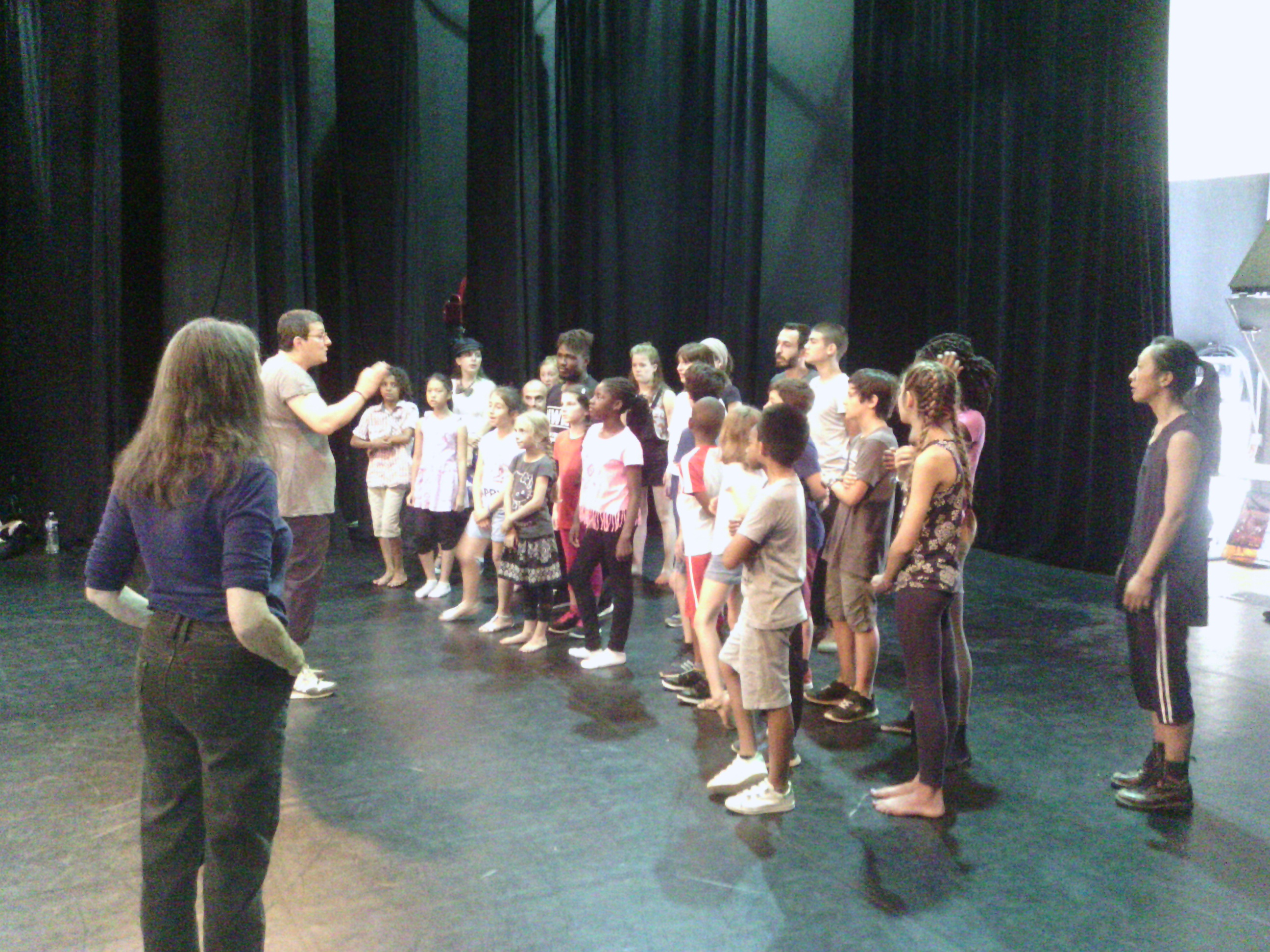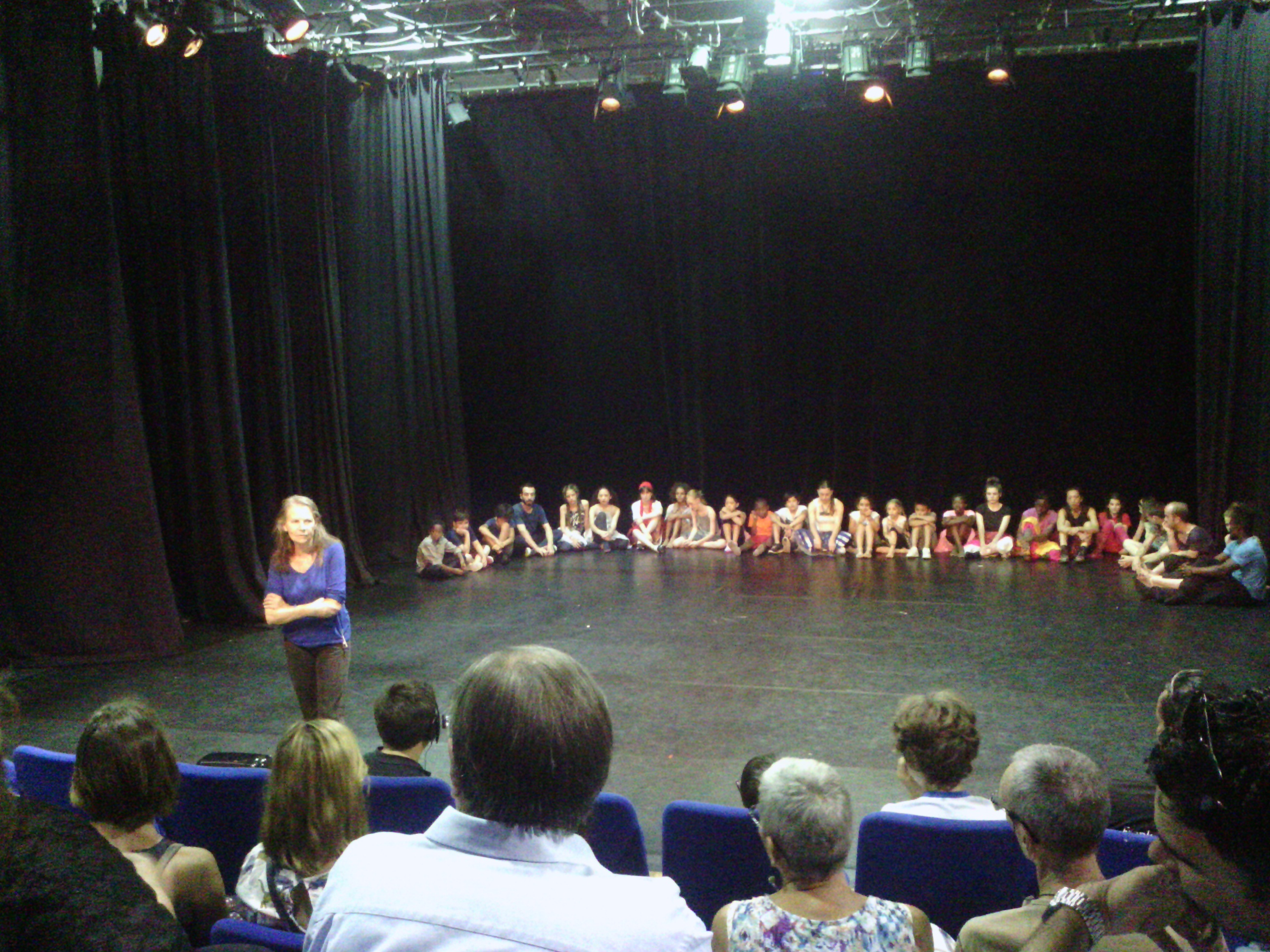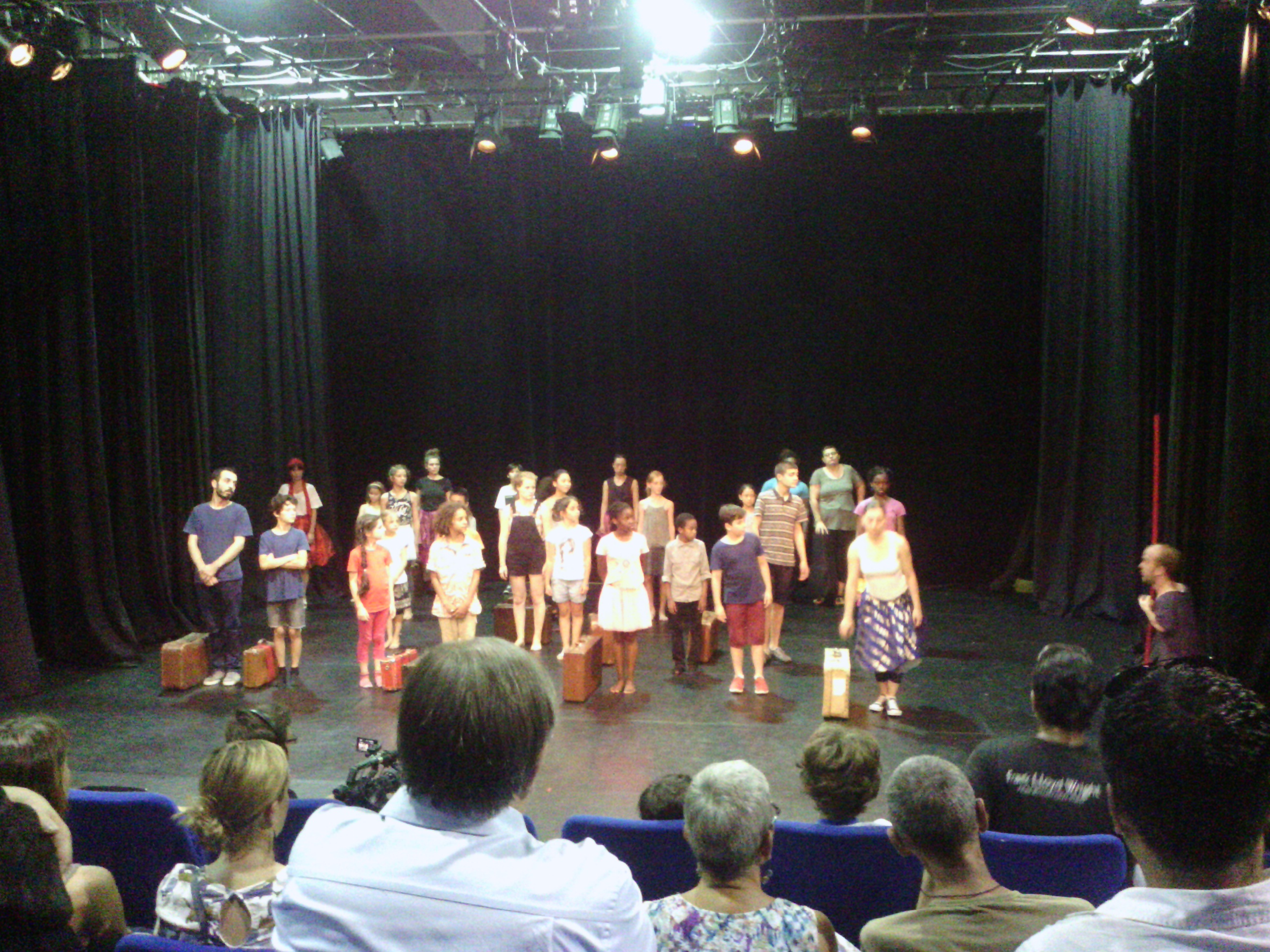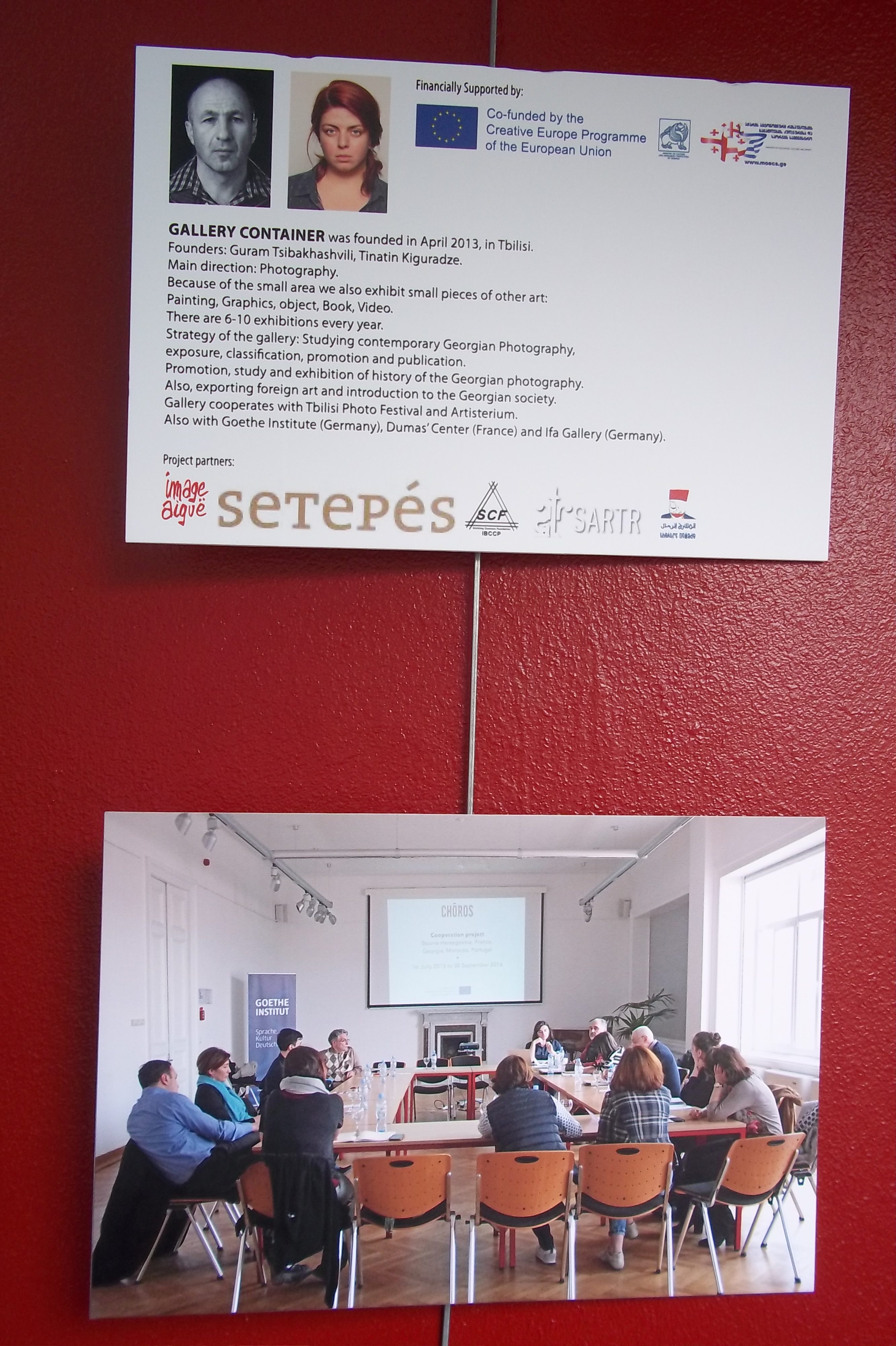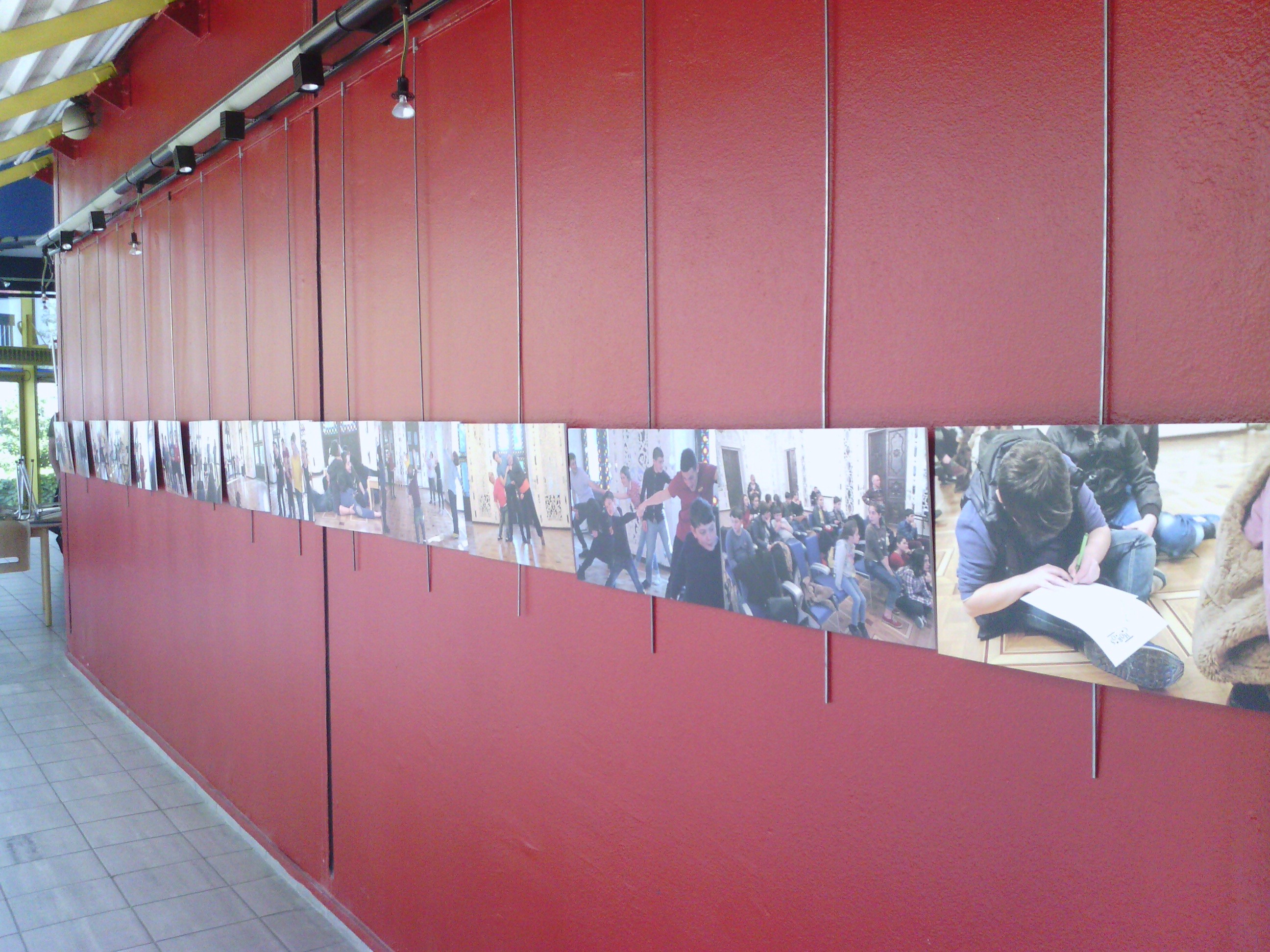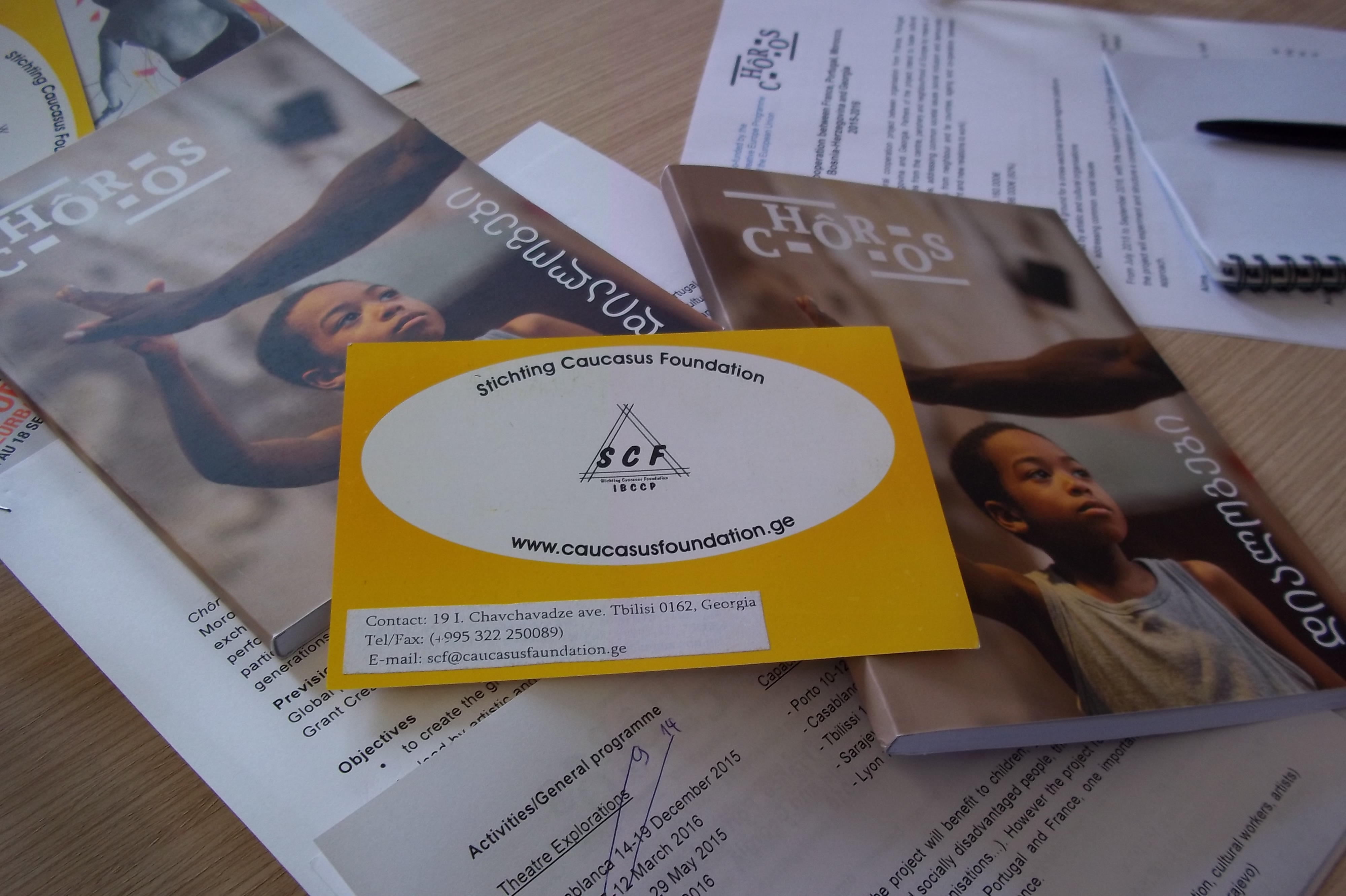 For the final step of CHOROS in Lyon were invited Georgian actors: Beqa Barvenashvili (Tbilisi) and Salome Dolidze (Batum) and Niko Kaladze (Batumi) to take part at the workshops and public shows organized by Image Ague; For participation in round tables Dr. Levan Khetaguri and Dr. .Iuri Mgebrishvili.
For the Lyon was prepared photo exhibition of Guram Tsibakhashvili and Tina Kiguradze about Image Ague workshops in Tbilisi and Tserovani, which was opened in Lyon on 14th of July, 2016,  and special publication "CHOROS Dialogues", which was presented at the Mediathek LORYS on 12th of July, 2016.
Project was supported from Georgia by Ministry of Culture and Monuments protection of Georgia and Ministry of Education, Culture and Sport of Ajara Autonomic Republic.
Video links:
https://www.facebook.com/image.aigue/videos/1004397959676949/
https://www.facebook.com/image.aigue/videos/1004387776344634/
https://www.facebook.com/image.aigue/videos/1004372949679450/
https://www.facebook.com/image.aigue/videos/1001794356603976/